Life Science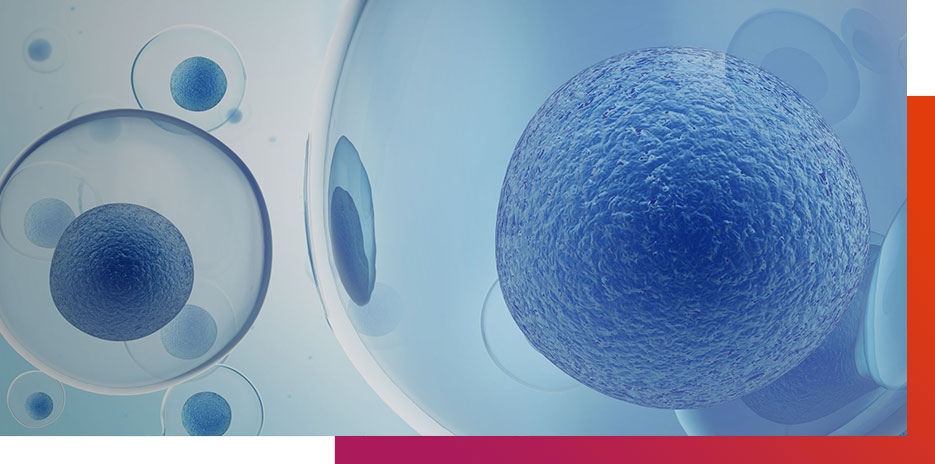 Presently, we are witnessing an exciting era for biological sciences which demands inter-disciplinary scientific thinking to adapt suitably to technological innovations. The department of Life Sciences comprises of highly qualified and dedicated faculty with vast teaching and research experiences. The faculty has varied expertise in the research areas such as, Apiculture, Developmental Genetics, Mycology, Plant tissue culture, Bioinformatics, Molecular biology, Allergy, catalysis, Photo luminescence, Nanomaterials etc.
Programs conducted by our departments aim to impart life and technical skills among students through a combination of theory and practical lessons, applying ICT tools in teaching, and conducting value added courses and workshops. By doing so, we strongly believe to ingrain an attitude in our students that prepares them competently to jobs in academia and industry, and also makes them better individuals to work for societal progress.
I am very confident that our student's journey at RCASC will be challenging, fulfilling, and rewarding.
The department of Lifesciences of MSRCASC comprises of three departments.
Programs Offered
Postgraduate Course – MSc – Master of Science
Undergraduate Course – BSc – Bachelor of Science